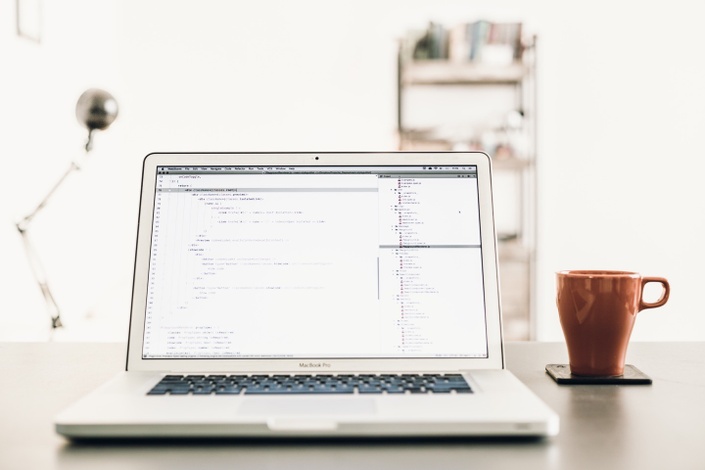 Online/Video Conference September 17th Clinical Supervisor Training: 12 Hour Course - Arizona
Day 1 = Online / Day 2 = Video Conference (September 17th, 2021 9am-4pm)
Course price does not include tax
Course Description and Objectives:
Part 1 of a 12-hour online training for Clinical Supervision developed and presented by the Arizona Marriage and Family Therapy Clinic team and co-sponsored by Arizona's Children Association. Part 2 of this training is offered via video conference on Friday, September 17, 2021 from 9am - 4pm. A link and details for the video conference portion of the training will be offered the week prior to September 17th
Through lecture, discussion, and activities this training is designed to develop and strengthen clinical supervision skills for those seeking to provide or seeking to continue to provide clinical supervision in compliance with Arizona regulations.While this course is designed with such regulations in mind, it is important to note that acceptance of continuing education hours and supervisor training is at the discretion of the Arizona Board of Behavioral Health Examiners.
This course will focus on the following domains and objectives:
Define clinical supervision and explore rules, statutes, and ethical principles pertaining to providing clinical supervision
Role and responsibility of a clinical supervisor
Supervisor skills needed for providing oversight and guidance to supervisees who diagnose, assess, create treatment plans, and provide therapy services to clients
Supervisor skills necessary for evaluation of supervisee's ability to plan and implement clinical assessment and treatment processes
Formats of supervision (individual, group, phone, live, etc)
Models of supervision
Supervision documentation
Activities and exercises to engage attendees in implementing concepts discussed
Your Instructor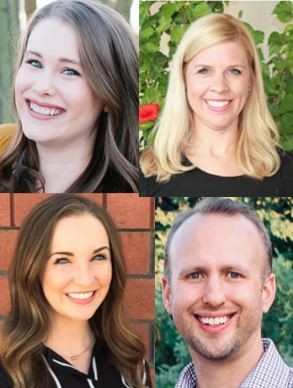 The Arizona Marriage and Family Therapy Clinic Training Team is comprised of Doctorate and Masters level clinicians independently licensed as Marriage and Family Therapists in the state of Arizona. As leaders and trainers in the therapy field who have specialized training in working with relationships, our clinical training team is passionate about high quality education services and fostering the development and growth of clinicians. Our Clinic team members have 10+ years' experience in providing clinical training and continuing education to behavioral health clinicians and have presented information on children, individuals, couples, and families at local, national and international conferences. The clinic training team members provide clinical supervision in Arizona, and they currently work with intern-level and associate-level supervisees as they pursue independent licensure. In addition to providing online and in-person continuing education trainings, members of the Clinic training team also continue to meet with clients and practice therapy in the private practice setting. The Clinic team provides therapy to individuals, couples, and families in Arizona with both in-person and teletherapy services. Some members of the Clinic team have also served as elected officials for the Arizona Association for Marriage and Family Therapy and teach for clinical graduate programs.